Hannah Zhang
President & Co-founder
Hannah, a high school junior residing in Arizona, is an aspiring musician and leader. Having started the violin from a young age, she loves to play the classics as well as modern pop, among many others. She has won awards including TMTA Merit Scholarship Competition 2nd Place, Civic Orchestra of Tucson Young Artists' Competition Ensemble 2nd Place, and American Protege International Talent Competition Spring 2021 2nd Place Winner. She also plays in two orchestras, TPYO and TJS. She hopes to continue inspiring the senior community by spreading joy through music.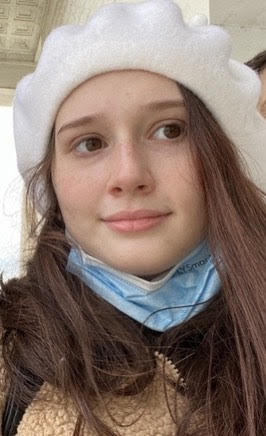 Allison Jennings
Vice President
Allison Jennings is a junior at Ironwood High School, Tucson, Arizona. She has been studying music theater singing from professional teachers for 6 years. Allison played in "Music Man" as Amaryllis with Arizona Theater Company, which is featured here. Allison has noticed the recent problem due to COVID-19, that our senior citizens have been lonely and not having much to look forward to. Allison is empathetic for our senior citizens who have contributed so much to the community. With her musical talents, she feels it's only natural to contribute back with music.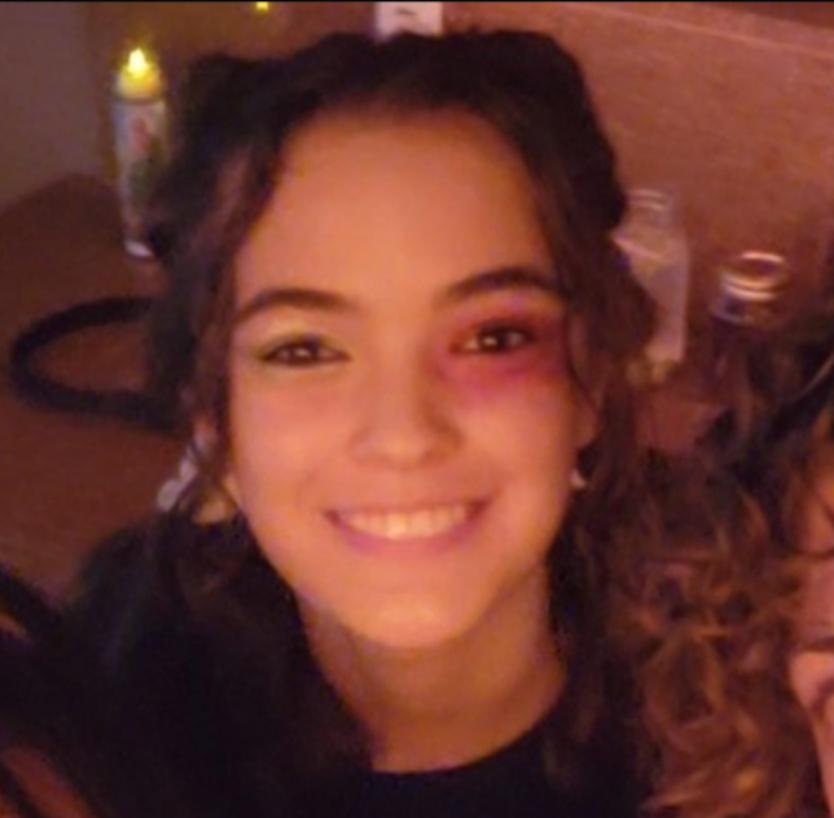 Julianna Schrader
Outreach Manager
Julianna is a senior at Basis Oro Valley. Growing up, she used to listen to her mom play the guitar and put on Brazilian Bossa Nova (and jazz), but her first introduction to playing music was when her family visited a violin shop to get her brother's fixed. Since then she has been in a school orchestra as first chair, and has taken lessons in both piano and violin. But on the side, she teaches herself other instruments. Music calms her down when she's upset or angry, and makes her feel excited. She wants others to experience the same thing, whether it's dancing on the bed at 3am or peacefully listening to someone play the piano. She hopes to introduce seniors to modern music in a way that is comfortable and familiar to them.
Michael Xia
Vice President
Michael is a high school senior at Basis Oro Valley. He has played the piano for six years. Having not taken lessons for the past two years, Michael has taught himself, learning new skills that will help him during live performances. With this organization, he hopes to pursue his interest in music while impacting others through his performances. His goal is to bring a new musical taste that will liven up the senior community.
Jaden Wu
Musician
Jaden is a current sophomore at Basis Oro Valley. He began piano at around age eight and though he disliked it at first, he has grown to love the instrument. (In recent competition he placed sixth in the 2021 TMTA Merit Scholarship as well as honorabe mention at ASMTA honors recital) Through Notes of Hope Youth he hopes to build a connection through the music he plays and to bring joy and meaning to the lives of seniors in our communities.
Maviny Hyatt
Musician
Maviny is a freshman in high school. She has lived in the Tucson area for nearly her whole life. She has one younger brother and five younger sisters. She has been playing the piano for almost 10 years. One of her favorite things to do is crochet. She also enjoys hiking and swimming. She has been a member of Notes of Hope Youth for about two years.